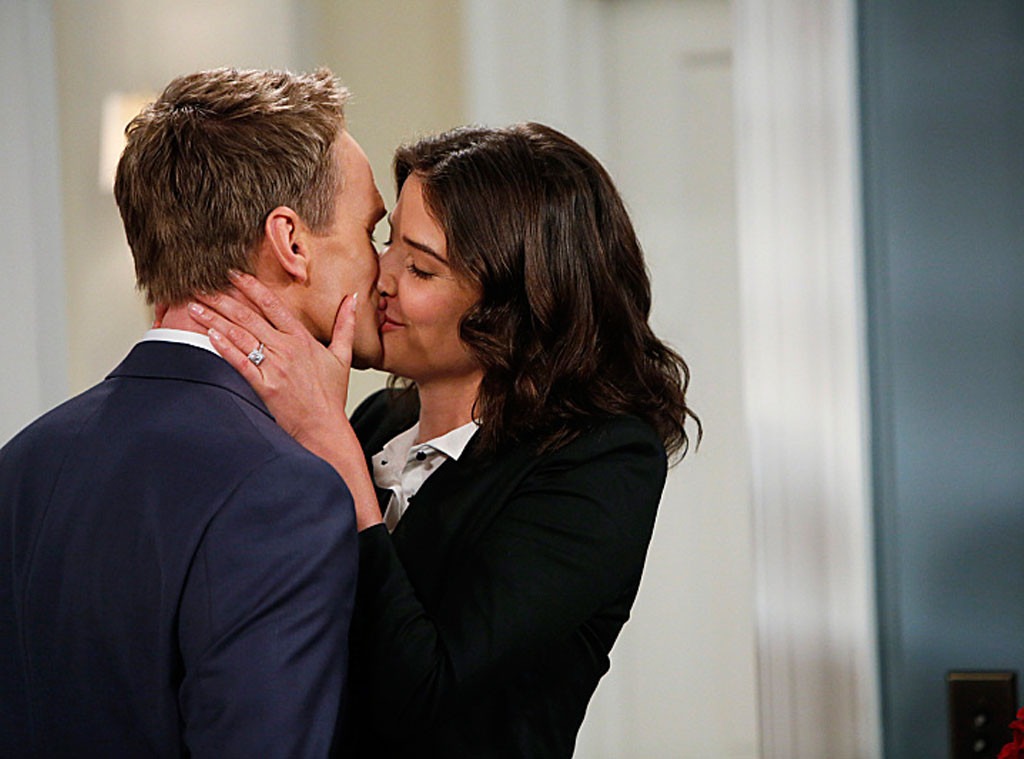 Cliff Lipson/CBS
Have you R.S.V.P.'d yet?
We have all been invited to the wedding of the season and, as you should all know by now, it's going to be legendary!
Get excited How I Met Your Mother fans because the final season is less than a month away. To get you ready for the best (and longest!) wedding weekend of your life, CBS has just released your first look at our final season.
We have so many brotastic things headed our way: The final high five, the final slap and finally (what we've all been waiting eight years for) the mother! But of course it wouldn't be HIMYM without plenty of obstacles and shenanigans in the way. "Someone is going to ruin this wedding," Robin (Cobie Smulders) reveals. But Who?
Check out the nostalgia-filled season eight promo above to find out who could be sabotaging this wedding and watch our MacLaren's-loving cast prepare to say goodbye with their extra-special gold umbrellas.
Don't miss the beginning of the end when How I Met Your Mother's final season premieres Monday, Sept. 23 at 8 p.m.