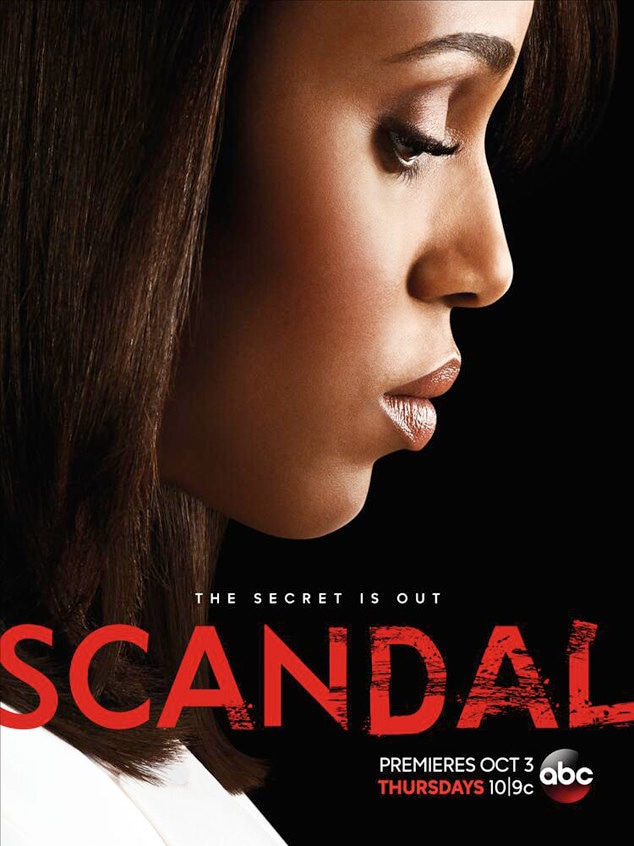 ABC
The secret is out.
Prepare yourselves Gladiators because the third, and sure-to-be mind-blowing, season of Scandal is almost here. But we can't wait much longer! Luckily ABC has just released the first promo of the Twitter-smashing drama and we're not gonna lie, we're still trying to catch our breath!  
For once Olivia Pope (Kerry Washington) is not in control of the situation and our fearless leader finds herself bombarded with questions and scandal-loving journalists. One hungry reporter screams, "Is it true that you're having an affair with the President?!" Oh yes, all hell has broken lose in Washington D.C.
Of course like the true badass she is, Oliva is going to be lightning-quick at trying to recify the situation, but did her team do too far this time? "What did you do?!" she screams at her team. Watch the full promo above for your first look at all of the heart-pounding drama headed our way this fall.
Don't miss the season three premiere of Scandal Thursday, Oct. 3 at 10 p.m.!