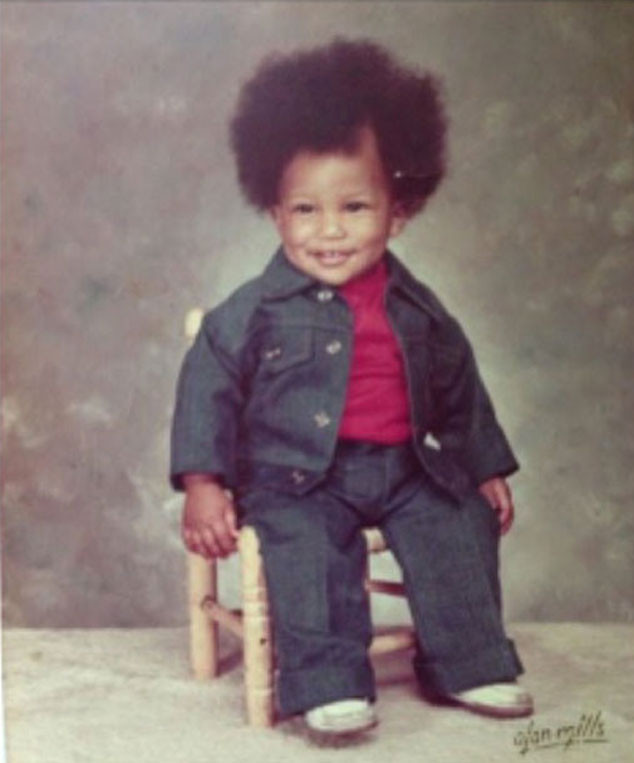 Instagram
It's that time again!
Pharrell Williams is celebrating throwback Thursday the best way he knows how, by contributing with one of the cutest pics of him as a kid ever!
He captioned the snapshot, "Killing'em with my fro. At this time, those ears were listening to Stevie Wonder, Earth, Wind & Fire and Michael Jackson. #TBT"
It's almost too cute for words, but Pharrell in toddler form is seen sitting on a wooden chair wearing a denim suit and red dress shirt. Between his precious grin and those little legs, this pic may or may not take the throwback cake in terms of cuteness.