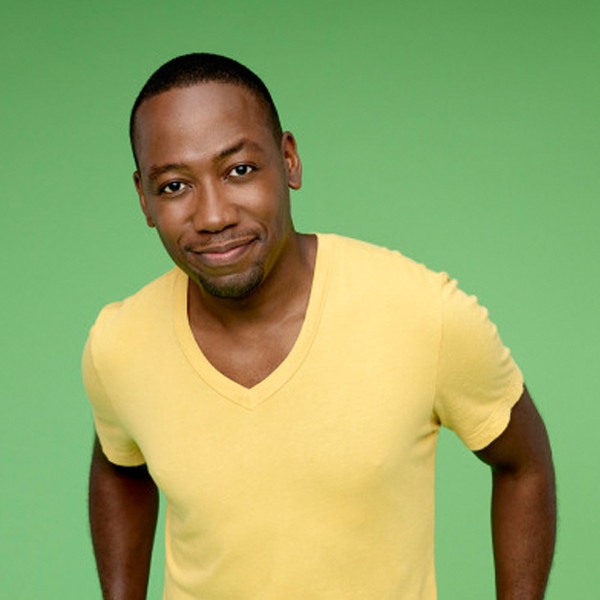 Fox/Alexei Hay
Lately, we've been talking a lot about the new series coming to TV this fall, but don't think we forgot about our favorite returning shows for one second. Don't you dare think it! Don't!
For example, we have this exclusive New Girl video featuring the wants and demands of Jake Johnson, Lamorne Morris and the writers concerning the character of Winston.
"There's been a lot of perception that the Nick character grew into his own in season two," executive producer Brett Baer says. "I think we're all kind of hoping that season three will be a season where Winston can grow and we can learn more about him and he can step into his own space like Nick did in this last season."
How does Morris want Winston to come into his own in season three? First, a superstar girlfriend. His suggestion? Rihanna. No big deal. And second, he'd like to see more basketball players guest star on New Girl. His wish list includes LeBron James, Michael Jordan and Blake Griffin.
For more season three predictions for Winston, watch the exclusive video below