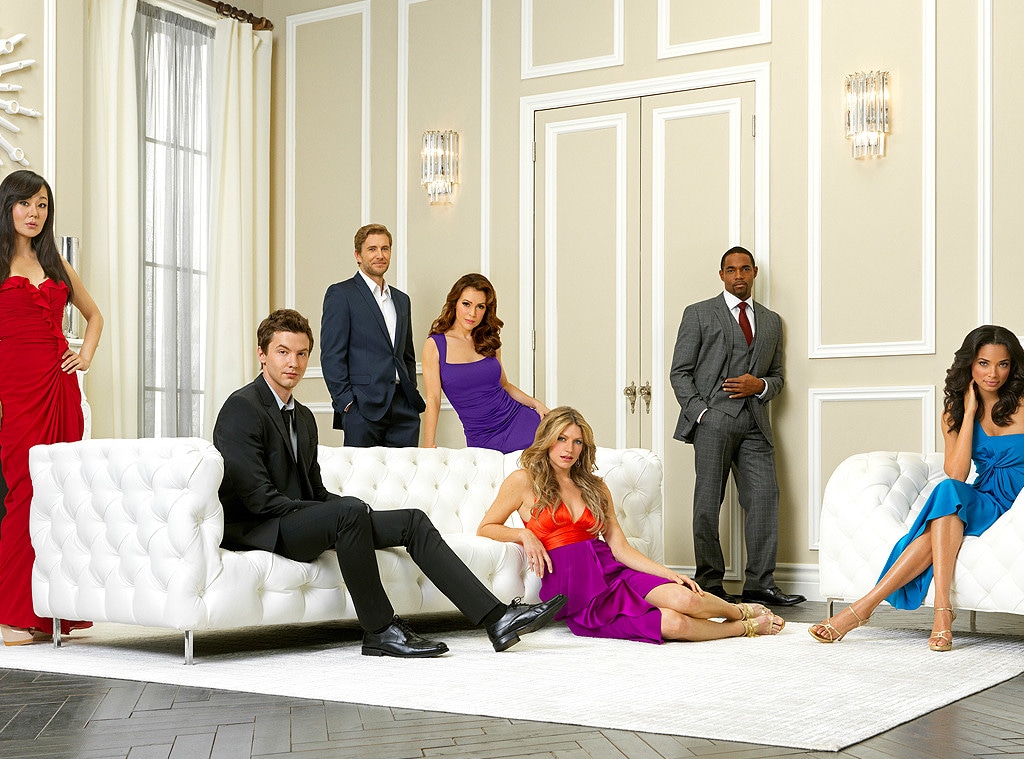 ABC/BOB D'AMICO
ABC's sexy new dramedy Mistresses, has teased us all summer with steamy plotlines, gorgeous gals and swoon-worthy men. So you can imagine how bummed we are that we only have two more episodes left in this hot first season!
To help get you even more excited for the penultimate episode, "When One Door Closes," we've snagged you an exclusive clip of the sweetest first date we've ever seen! (No seriously, we're practically getting a cavity over here!) Savi (Alyssa Milano) and Dominic (Jason George) have finally decided to move forward with their undeniable passion and are out to dinner at an oh-so fancy restaurant.
Things seem to be going smoothly until something fiery interrupts their picture perfect evening—their dessert! Take a look at the exclusive sneak peek below to see their undeniable chemistry and find out if our adorable duo will go on a second date.