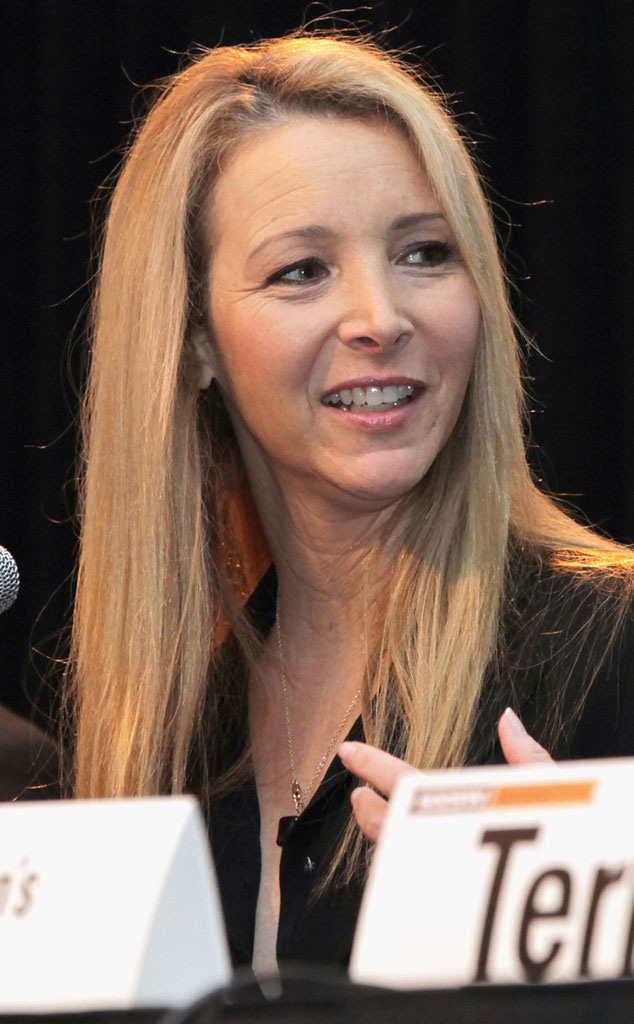 Earl Mcgehee/WireImage
Scandal is adding a Friend-ly face.
Lisa Kudrow is joining the drama series' upcoming third season in a mysterious recurring role, ABC confirms to E! News.
According to Deadline, who first reported the casting, Kudrow will play a politician in the Kerry Washington-led show. Other details of her role are under wraps at the moment, but this guest arc will mark the actress' first return to network TV since that little-known comedy Friends went off the air in 2004.
Kudrow's recent small screen work includes the criminally short-lived HBO comedy The Comeback, and she can now be seen in her improv series Web Therapy on Showtime.
Scandal star Dan Bucatinsky, who received an Emmy nomination for his recurring role as Cyrus' (Jeff Perry) husband, is also Kudrow's long-time producing partner. He recently talked to us about the "heart-pounding" new season.
"Scandal is going to start the season just moments after we left Olivia Pope last season, moments after the car door opens," Bucatinsky said. "We were all very excited to see that, 'Oh we're going to keep going!' We're excited to get to the excitement of understanding the relationship between Olivia and her dad. [We can't wait to find out] who leaked the information that Olivia was the mistress of the president and putting out that fire and all of the crazy. To me, it feels like a crack in the boat. And that there's more and more cracks in the boat."
No word yet on whether Kudrow's character name will be Regina Phalange.
Scandal returns on Thursday, Oct. 3 on ABC.