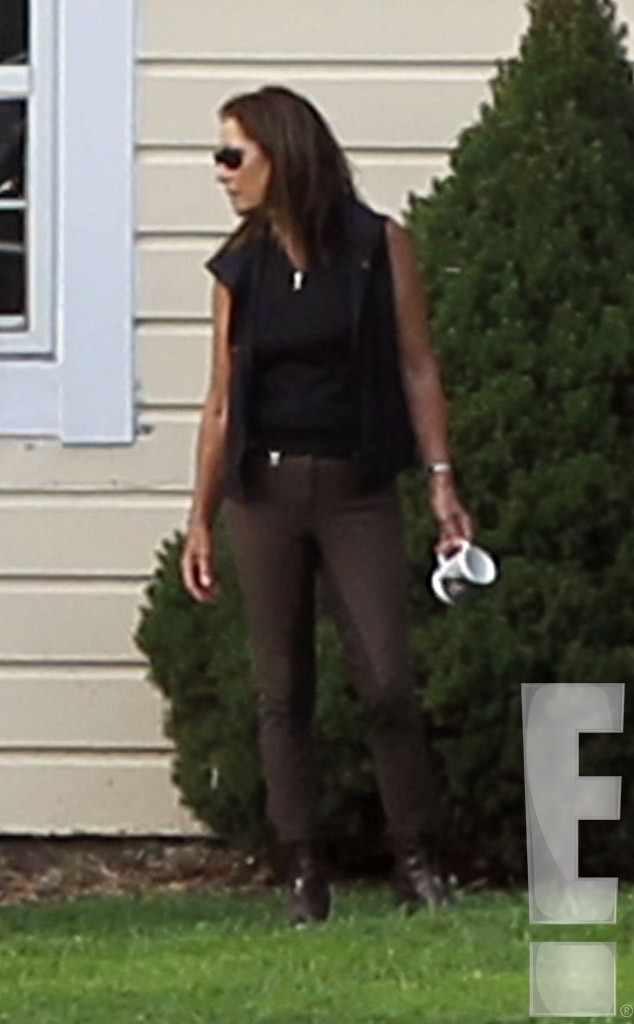 Anthony Taafe/Coleman-Rayner
You never know what's going on behind the candelabra.
Though Catherine Zeta-Jones and Michael Douglas only revealed today that they are "taking some time apart" to work on their marriage, they may have been living separately since as early as last year.
Douglas left their Bedford, N.Y., estate 18 months ago for a bachelor pad a few miles away and now spends the majority of his time at their Central Park West home in Manhattan, N.Y., E! News has learned.
"He loves it there, it's where most of his friends are, and he can go about his business in privacy," says a source. "It's not [Zeta-Jones'] bipolar episodes that have driven them apart, it's just happened naturally. They like different things. He likes the city, he only moved [to the suburbs] for her, as she loves horses and playing golf."