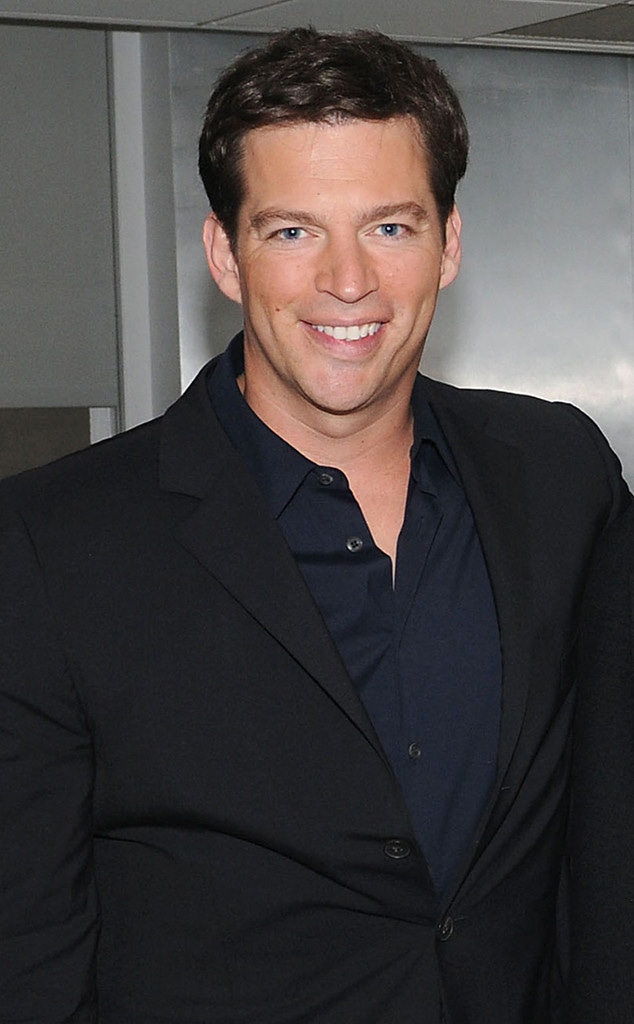 StarTracks Photo
Now that Dr. Luke is officially out of the running for American Idol's third judging spot, producers have set their eyes on an old friend.
Harry Connick Jr., who has appeared on the Fox reality series many times as a mentor to the contestants, is in talks to join Idol as a judge, E! News has learned exclusively.
The Idol rumor mill has been cranking constantly, with only two names emerging as a sure thing: Jennifer Lopez and returning judge Keith Urban. Sources tell us that now that producer Dr. Luke had to bow out due to conflict of interest, Harry is their top choice. The negotiations for him to join are currently ongoing.
Harry has not only appeared on American Idol as a mentor and as aperformer, but he also served as a guest judge in season 12. In May, the crooner told us backstage after his appearing on the panel that he had been approached to join the show in more than a recurring capacity.
"It's a fun show. It's been talked about before, who knows what'll happen in the future," he told E! News exclusively. "What I've done thus far on the show has been really fun, so I've had a great time."
He continued: "I think you need to be completely honest, and I think you need to be diplomatic. I think there's no reason to be mean, but it is called being a judge. You have to judge. That's what you do."
Harry's reps have yet to respond to our request for confirmation. Fox has no comment.
What say you, Idol fans? Would Harry make a good judge?