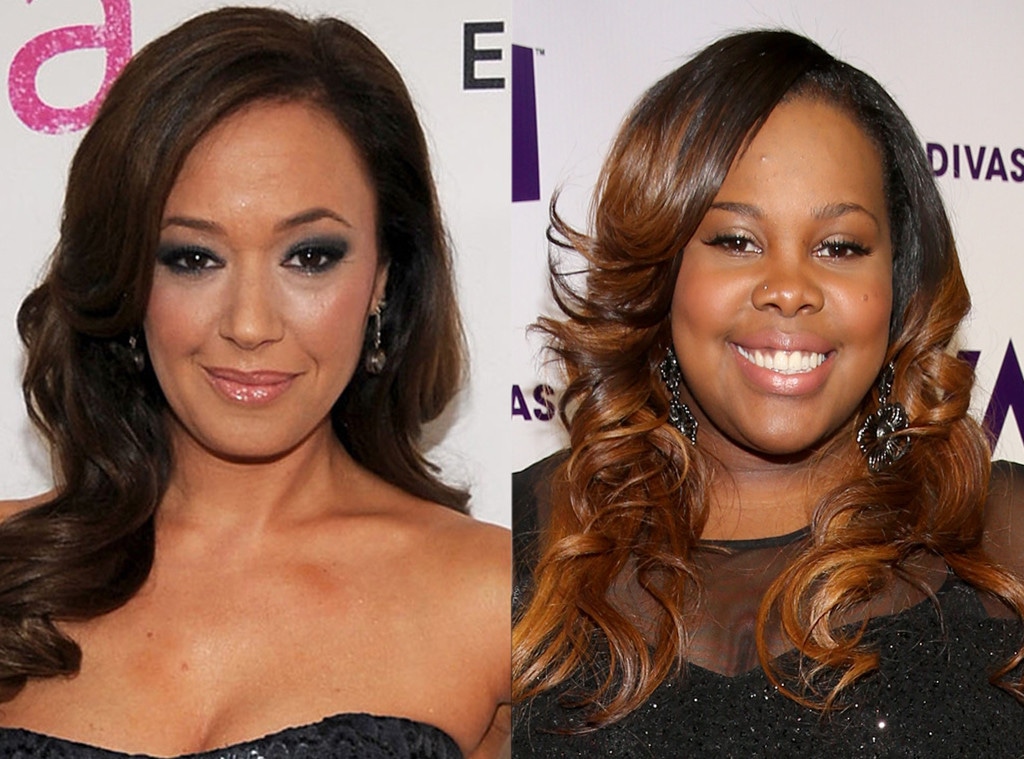 Larry Busacca/Christopher Polk/Getty Images
Other stars that are reportedly in the mix according to TMZ (who first broke the casting list) are Valerie Harper, who recently revealed she has terminal brain cancer, Elizabeth Berkley of Showgirls and Saved by the Bell fame, Voice correspondent Christina Milian and former NFL star Keyshawn Johnson. And since we all know how football players perform on Dancing With the Stars, our money is on him to win it all.
ABC wouldn't confirm the reports, saying: "We don't comment on casting rumors, but tune in to Good Morning America on Sept. 4 for the official reveal."
When our own Marc Malkin chatted with pro Derek Hough about the new season at The Academy of Television Arts & Sciences Pre-Emmy Performers Peer Group reception last week, he was oblivious to (or lying about) the casting rumors. See what he had to say in the video below.
What do you think of this lineup so far, DWTS fans?
—Reporting by Marc Malkin