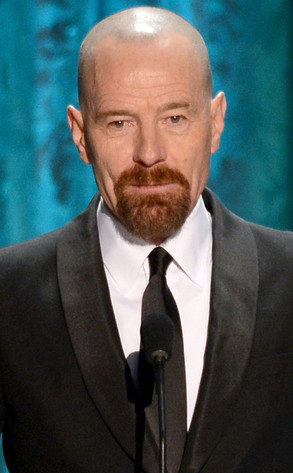 Mark Davis/Getty Images
Something tells us this bit of casting news won't get much backlash.
It seems Bryan Cranston may have nabbed quite the role in the planned Man of Steel sequel—none other than that of Superman's arch nemesis Lex Luthor.
According to Cosmic Book News, the Breaking Bad star has not only landed the part, but the deal could find him appearing in at least six films (and as many as 10) as the villian.
No other specific details were given, but the site reports that Warner Bros. is apparently waiting for the Sept. 29 series finale of Breaking Bad to air before making a formal announcement.