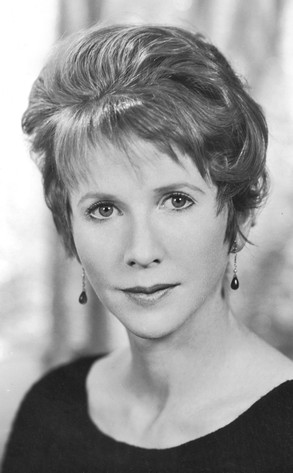 Hulton Archive/Getty Images
Julie Harris, a Broadway legend and award-winning actress of stage and screen, died Saturday at her Massachusetts home of congestive heart failure, per published reports. She was 87.
Harris will be remembered for portraying a wide range of characters, from Sally Bowles in I Am a Camera to Emily Dickinson in The Belle of Amherst, during a theater career that spanned over 60 years.
And she sure had the accolades to prove it.