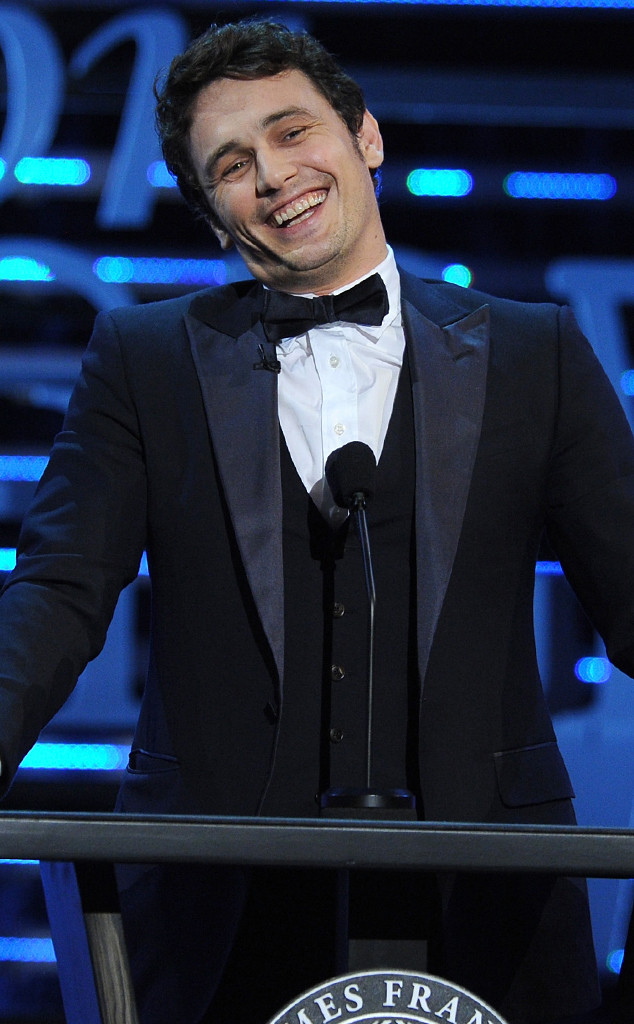 Kevin Winter/Getty Images for Comedy Central
Nothing was off limits at Comedy Central's James Franco Roast last night in Los Angeles.
Funny people like Seth Rogen, Jonah Hill, Andy Samberg, Sarah Silverman and Bill Hader were among the roasters who ripped into, among others things, Franco's infamous Oscar hosting, speculation about his sexuality, his unexplainable art projects, his poetry and so much more.
Roast Master Rogen opened the night by wondering aloud why he agreed to host the evening.
"How high was I when I said I would do this?" Franco's Pineapple Express costar cracked. "Is this punishment for The Guilt Trip?"