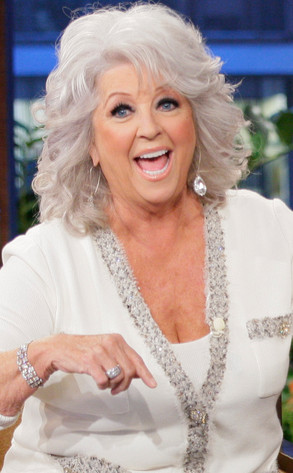 Paul Drinkwater/NBC
The lawsuit that launched a thousand late-night talk show jokes is over.
A judge has dismissed the remainder of a lawsuit filed against Paula Deen and her brother Bubba Hiers by a woman who alleged that she suffered sexual harassment and other mistreatment while working at their Savannah, Ga., restaurant.
Plaintiff Lisa Jackson's claims of racial discrimination had already been thrown out last week, with U.S. District Judge William T. Moore Jr. ruling that Jackson, who is white, could not sue over treatment she said that she observed rather than was subjected to herself.