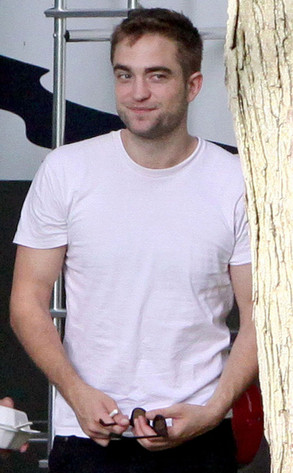 Sean O'Neill, PacificCoastNew
It's not all glitz and glam!
Robert Pattinson is speaking out about the lesser-known side of fame in the latest edition of Spanish GQ magazine.
"It's strange, you don't have a normal life anymore. You spend much time trying to fight it, but in the end you find another way to live," he explained when asked about what being a bona fide movie star really means.
"People don't realize how lonely you are. In any case, I feel fortunate because success didn't reach me very young, at least, I had the opportunity to have a life before."