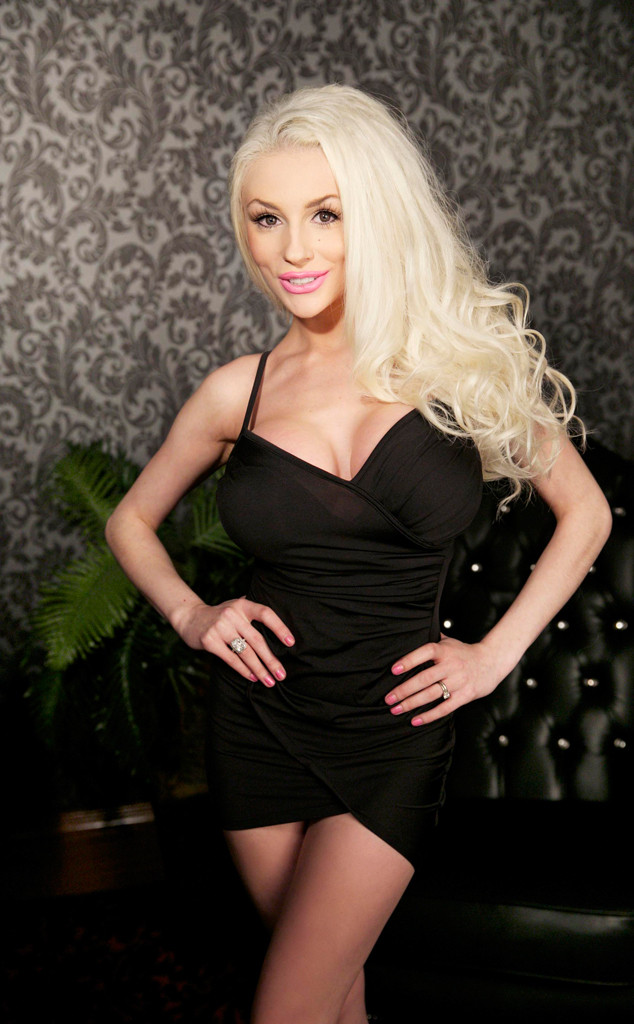 Channel 5
Courtney Stodden has entered the Celebrity Big Brother U.K. home and is ready for whatever comes her way!
On Thursday, E! News exclusively reported that she was set to be the latest American to join the hit Channel 5 British reality show.
A mere 24 hours ago, the blond star was welcomed into the home in front of a live studio audience.
"I'm looking forward to sharing my Big Brother experience with all my fans as soon as I'm set free," Stodden exclusively told E! News.
The house, which Stodden and other celebs will now call home, has been completely revamped from its earlier days.