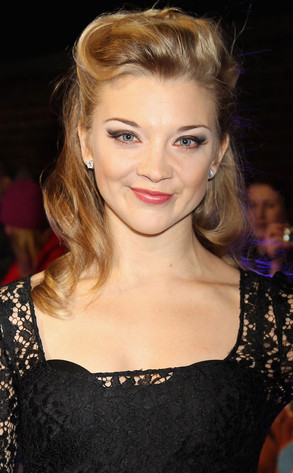 Chris Jackson/Getty Images
Welcome to the revolution, Natalie Dormer.
The Game of Thrones beauty has joined the cast of Mockingjay Part 1 and Part 2, the pair of films planned based on the final book of Suzanne Collins' Hunger Games trilogy.
Dormer, 31, will play Cressida, the resident director from the Capitol who joins the Districts' revolt and turns it into must-see post-apocalyptic TV, starring Katniss Everdeen as the reluctant but increasingly motivated face of the rebellion.