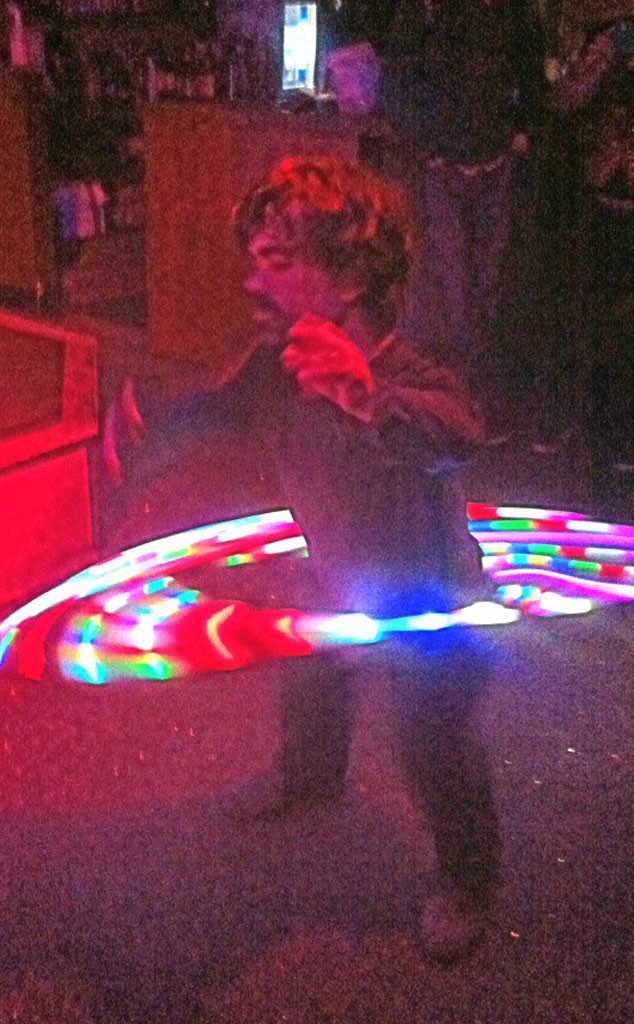 Courtesy: Bryton K.
Every once in a while the Internet Gods bestow upon us a rare and glorious gift.
Behold! Take a look at these breath-taking pictures of Game of Thrones stars Peter Dinklage and Lena Headey dancing in a Canadian gay bar with light-up rainbow hula-hoops. No need to rub your eyes. You read that last sentence correctly.
While you are taking a minute to process all of the overwhelming awesomeness, we'll go ahead and give you a little bit of background as to where these magnificent photos came from. Plus, we've got casting scoop on a brand new character set to join the HBO smash when the series returns for its fourth season!