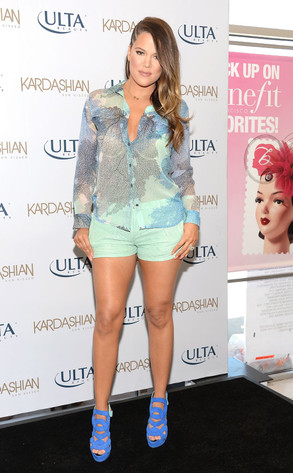 Jason Kempin/Getty Images
Khloé Kardashian Odom is nothing if not outspoken and forthright. And now, the E! star is standing up to those who insist on trying to pull her and her family down.
The 29-year-old has taken to Instagram to post a sharp message amid incessant rumors that her marriage to Lamar Odom is on the rocks.
And she didn't mince any words.