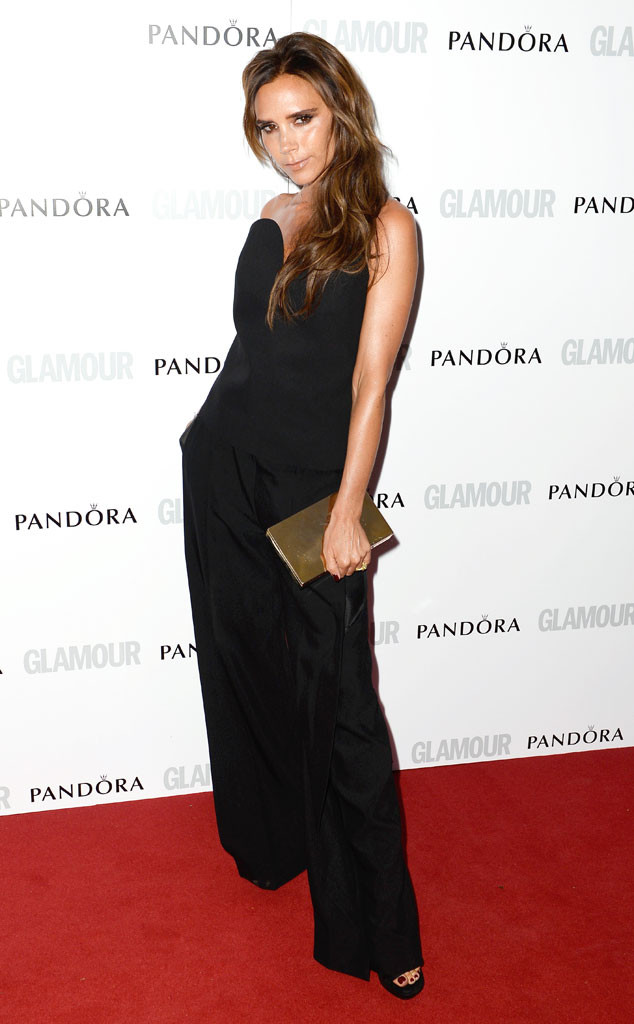 Gareth Cattermole/Getty Images
Victoria Beckham has a life that most of us would envy—a thriving fashion career, international fame, a gorgeous hubby—but the Brit babe admits she wants more.
"I want to get bigger and bigger," she said of her brand in a recent interview with the New York Times' T magazine. "I absolutely want an empire."
Some might argue that she already has a fashion dynasty, with an already popular line of handbags, denim and sunglasses as well as her eponymous collections that continue to grow at impressive rates.