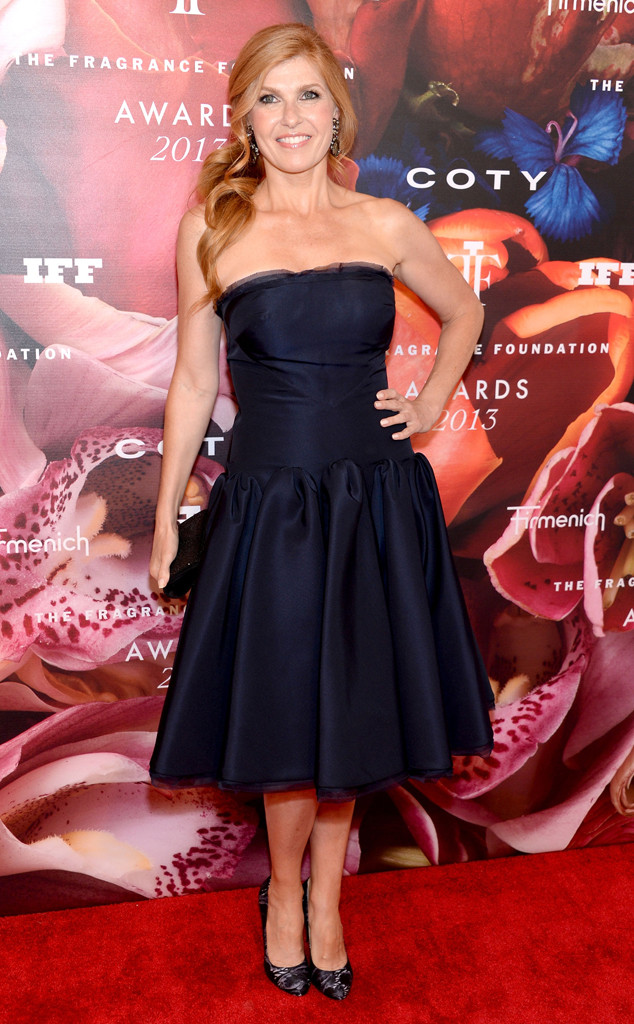 Dimitrios Kambouris/Getty Images
Nashville is gearing up for it's season season's premiere next month (you can check out the drama-filled trailer, here), but that doesn't mean the show's star was relaxing all summer.
Connie Britton filled her time off set by, well, hoping onto another one. The former Friday Night Lights' actress told us all about sharing laughs with Tina Fey and Jason Bateman. Plus, what the Emmy nominated star has been doing for fun when she actually does take time off.