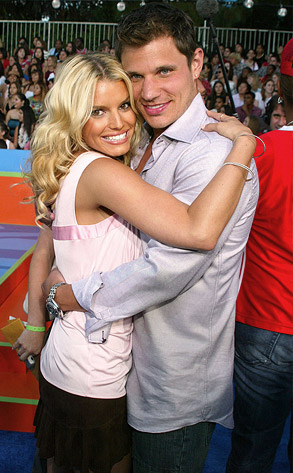 Jeffrey Mayer/WireImage.com
With the news that One Direction's Zayn Malik is now engaged to girlfriend Perrie Edwards, we couldn't help but notice that, at 20, they're both a bit on the young side.
Not that there's anything wrong with that.
But it did get us thinking about some other stars who made the same decision.
Here are a few more celebs that didn't let a thing like age get in the way. After all, when you're in love, you're in love, right?
Jessica Simpson: At the age of 21, the singer said "yes" to Nick Lachey's proposal in Feb. 2002. The two went on to tie the knot eight months later, only to get divorced after three years of marriage.