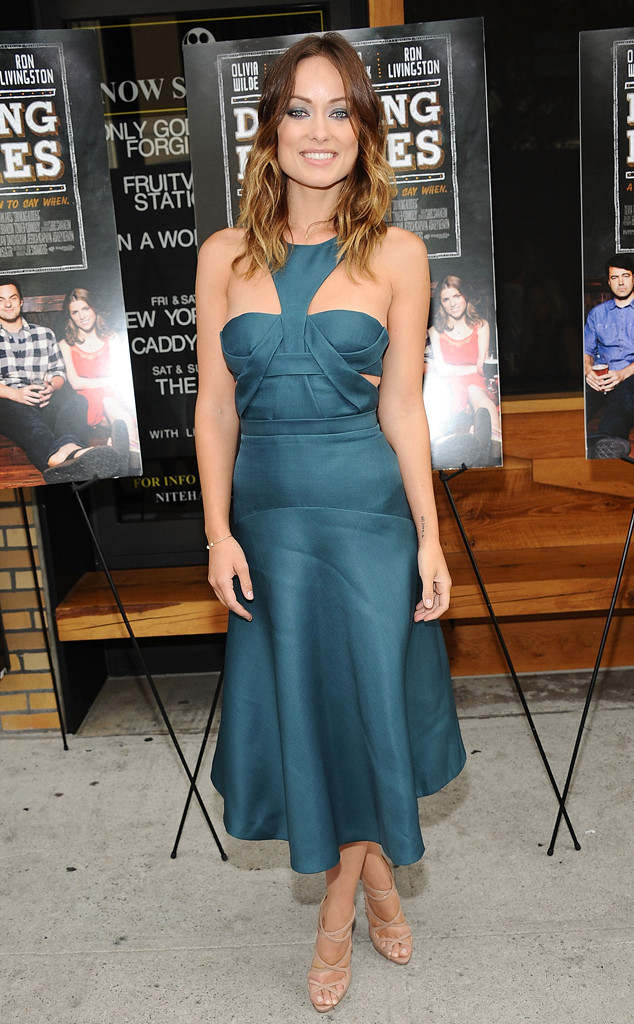 Gary Gershoff/WireImage
Olivia Wilde isn't holding back.
The stunning brunette stopped by Good Morning America and spoke out about turning 30 and embracing the major milestone.
"I think the great thing about being a woman, turning 30, is that you understand that you're not living your life for your parents or your peers. You're living life for yourself," she said.
And while she's getting used to turning the big 3-0, she's adamant that she won't be resorting to extreme measures over the years by getting plastic surgery.
"There are too many young women who are cutting up their faces, and it makes me sad and they all look the same," she said.