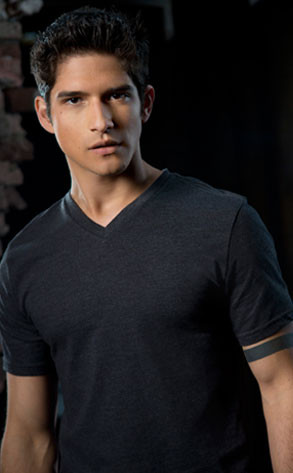 MTV
Teen Wolf times two?!
We have one word for Teen Wolf fans: Spinoff. It seems as though every popular series is expanding their world these days, with The Vampire Diaries and Once Upon a Time's respective spinoffs set to debut this fall while Arrow and Supernatural are planning future spinoffs of their own. So what series could be next? Teen Wolf! During our chat with executive producer Jeff Davis after the epic summer season finale, he revealed what he envisions a Teen Wolf spinoff would look like.
Of course, we also managed to get some scoop on what fans can expect from the MTV hit series when it returns in January, including Derek's (Tyler Hoechlin) return, Scott's (Tyler Posey) new role as the True Alpha, Peter's (Ian Bohen) true intentions and the new mythology that will be introduced. Plus, is Jennifer (Haley Webb) really dead?!