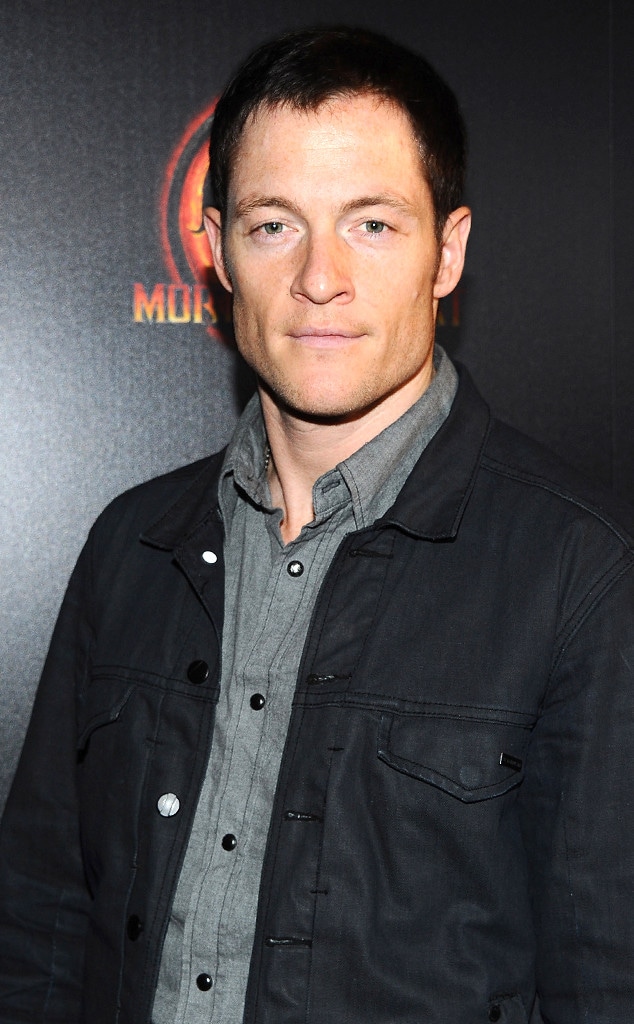 Angela Weiss/Getty Images
The CW is clearly playing (genre) favorites.
Tahmoh Penikett, best known for his work on cult hits Battlestar Galactica and Dollhouse, has landed a juicy recurring role on the network's midseason alien drama Star-Crossed, we've exclusively learned. 
Earlier this month, we reported that Penikett will guest-star on Supernatural as injured fallen angel Ezekiel when the series returns for its ninth season. Yes, that's right: Double the Penikett, double the awesome!
On Star-Crossed, which stars Friday Night Lights' Aimee Teegarden and 90210's Matt Lanter as a human and alien who fall in love (think Roswell meets District 9), Penikett will play the mysterious SEU (Sector Enforcement Unit) Officer Jack Beaumont, who is responsible for the supervision within the Atrian (aka alien) sector walls. First appearing in episode two, Penikett is set to recur. 
Penikett has recently made guest appearances on Arrow, The Killing and Castle; he also costarred in the summer blockbuster Man of Steel. 
Ray Donovan star Jonathan Schaech also landed a recurring role on Star-Crossed as the uncle to Lanter's character and a former radical turned politician in the Atrian sector. 
Star-Crossed is set to debut midseason on the CW.