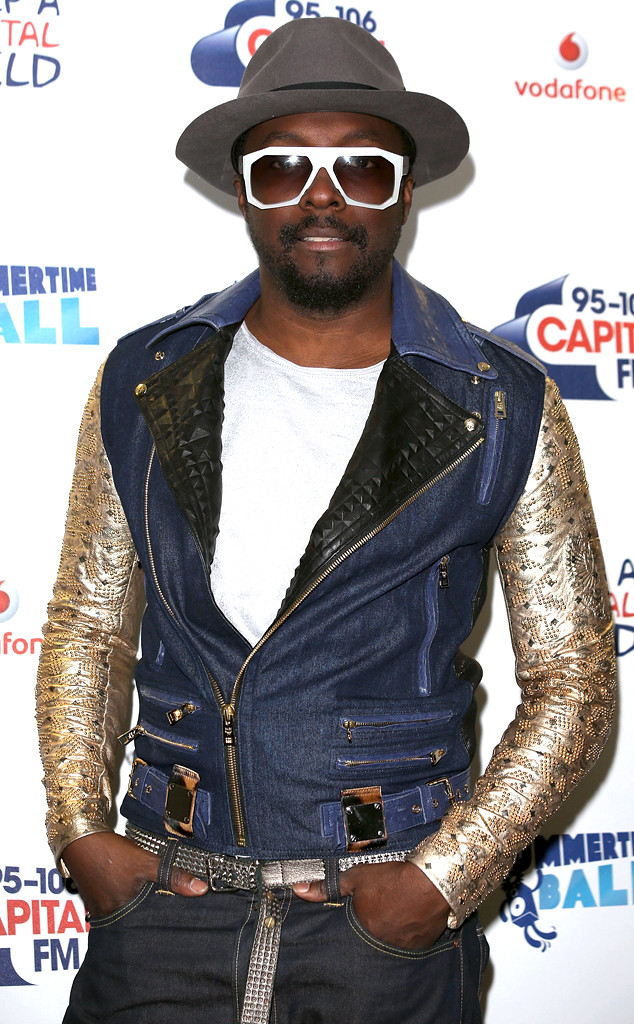 Tim P. Whitby/Getty Images
Another day, another American Idol rumor put to rest.
Sources tell us that although will.i.am was hotly pursued by Idol producers, that deal has fallen through and he has turned down the judging gig.
The Black Eyed Peas' frontman had previously appeared on the Fox reality series as a mentor and as a performer, and the network wanted him as a judge alongside Keith Urban and Jennifer Lopez, but that ship has definitely sailed.