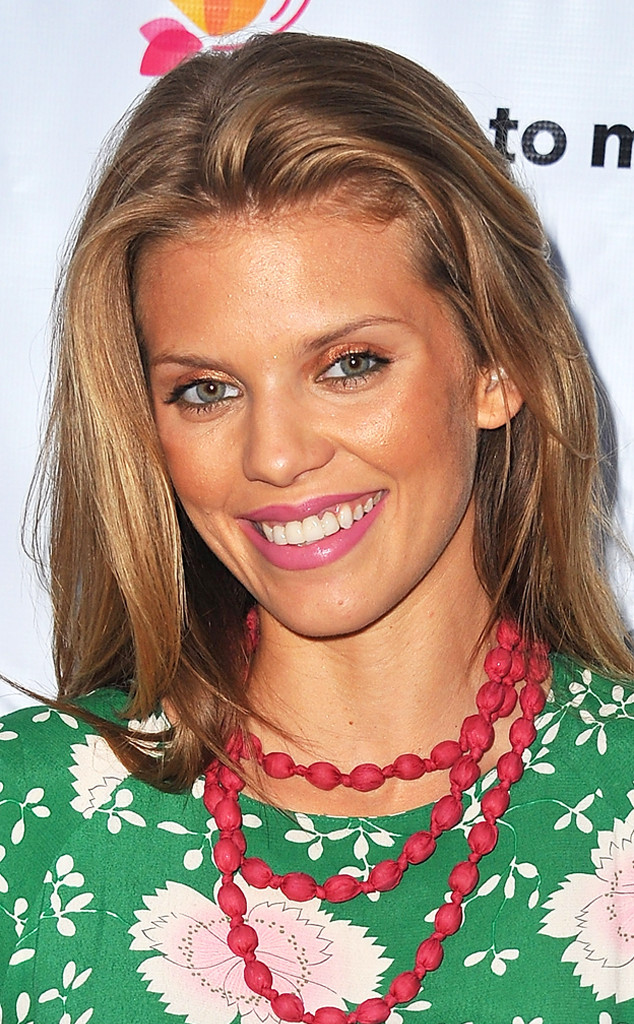 Angela Weiss/Getty Images
AnnaLynne McCord must have had some run-in with a bronzer gang who obviously cornered her in a dark alley and doused her with shimmery bronzers. We can't think that she consciously left the house looking like a copper plate.
Not only are her face and neck two completely different colors, but her face is covered in bronzer that has way too much gold and shimmer to even hint at a natural glow. No bueno.
We will say once we got over the bronzer trauma, we fell in love with her copper eye shadow and pink lips. If only she had escaped the bronzer bully this would have been a perfect look.