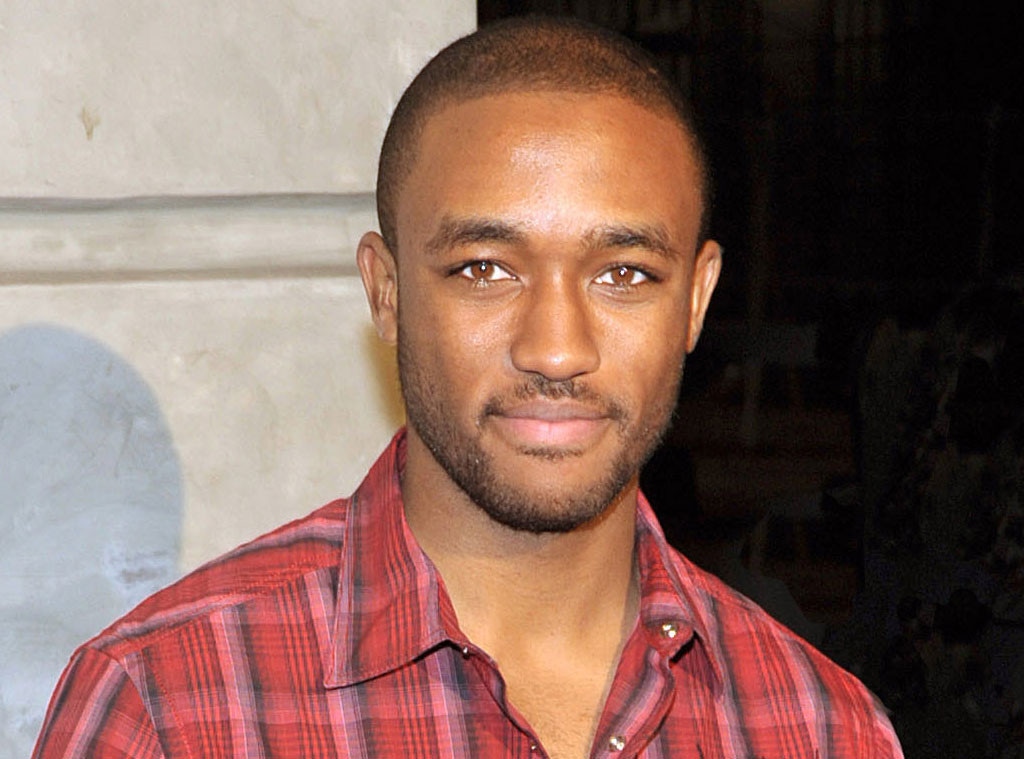 Dr. Billy Ingram/Getty Images
Update: Sources confirmed to E! News that Young was a practitioner of the Yorùbá religion, a faith based on the ancient traditions of the Yorùbá people. It should be noted, however, that Yorùbá more commonly refers to the West African tribe which is made up of Christians, Muslims and a multitude of people from different faiths.
_________
To most of us, the news of Lee Thompson Young's tragic death on Tuesday, Aug. 19, came as a complete shock.
But sources close to the late actor exclusively tell E! News he had suffered from depression for some time leading up to his apparent suicide.
The Rizzoli & Isles star, who was 29 at the time of his death, "didn't drink or party," says a source, adding,  "He was the opposite. Lee loved to travel and was always the first to tell everyone to take a breath and enjoy the beauty of life." He was always "gentle and unassuming," despite his early success, and didn't have the typical "look-at-me" attitude.
That said, those close to Young noticed things "really changed" a few years ago when he began practicing Yorùbá, an Africa-based religion which has a saying, "iku ya j'esin", meaning  "death is preferable to ignominy." Some have questioned whether this means that suicide is an acceptable way to preserve personal or family honor in the face of public shame.
However, Yorùbá culture icon and Chief Priest of Osogbo, Araba Ifayemi Osundagbonu Elebuibon, told the National Mirror earlier this year that the religion "[does] not support suicide. Their belief is that if somebody commits suicide, they will be punished in the hereafter."
The Famous Jett Jackson star "took [his religion] to the next level and started wearing white all of the time," says a source, adding, "This religion was everything to him."  Although he reportedly took a break from practicing Yorùbá, he recently returned to the religion. Just before his death, he visited a small village in Africa for something reportedly related to the religion.
As for Young's family? A source notes that he was close with his mother and sister, but relatives were worried his close friends no longer lived in L.A., leaving him surrounded mostly by "industry types."
Police discovered the erstwhile Disney star's body Monday when, after he didn't show up to set to film Rizzoli & Isles, his concerned coworkers sent the authorities to his home to investigate. In the wake of Young's death, production on the TNT show has been temporarily suspended.
If you or someone you know needs help, please call the National Suicide Prevention Lifeline at 1-800-273-TALK (8255).
(Originally published Aug. 20, 2013 at 10:09 a.m. PT.)