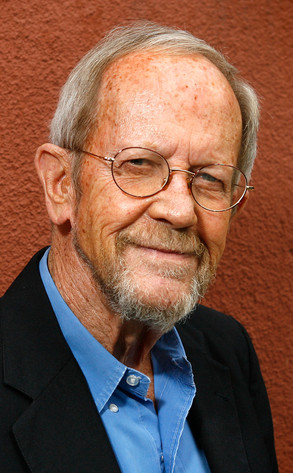 Vince Bucci/Getty Images
Elmore Leonard, the beloved best-selling author, died on Tuesday. He was 87.
"The post I dreaded to write, and you dreaded to read. Elmore passed away at 7:15 this morning from complications from his stroke," the writer's researcher sadly announced on Leonard's Facebook page. "He was at home surrounded by his loving family."
Leonard had suffered a stroke on July 29.