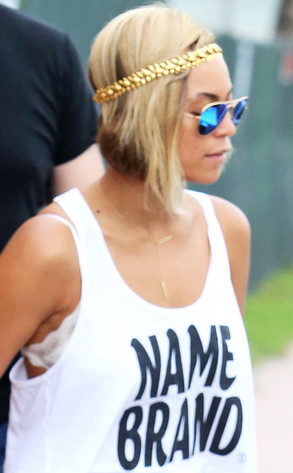 OHPIX/bauergriffinonline.com
Beyoncé must have worked up an appetite whipping her new bob around onstage at V Festival!
On Saturday, Aug. 17, Queen Bey and her entourage put in a $2,261 (£1,444 if we're feeling British) order at an Essex location of Nando's, a casual dining chain popular in the U.K. for its chicken.
In a receipt obtained by the Daily Mail and BBC, an order placed under the name of "Beyonce K" (as you will recall, before she was a one-namer, she used her given last name, Knowles) includes 58 wing platters, 48 whole chickens, 12 veggie burgers and 24 coleslaw orders.