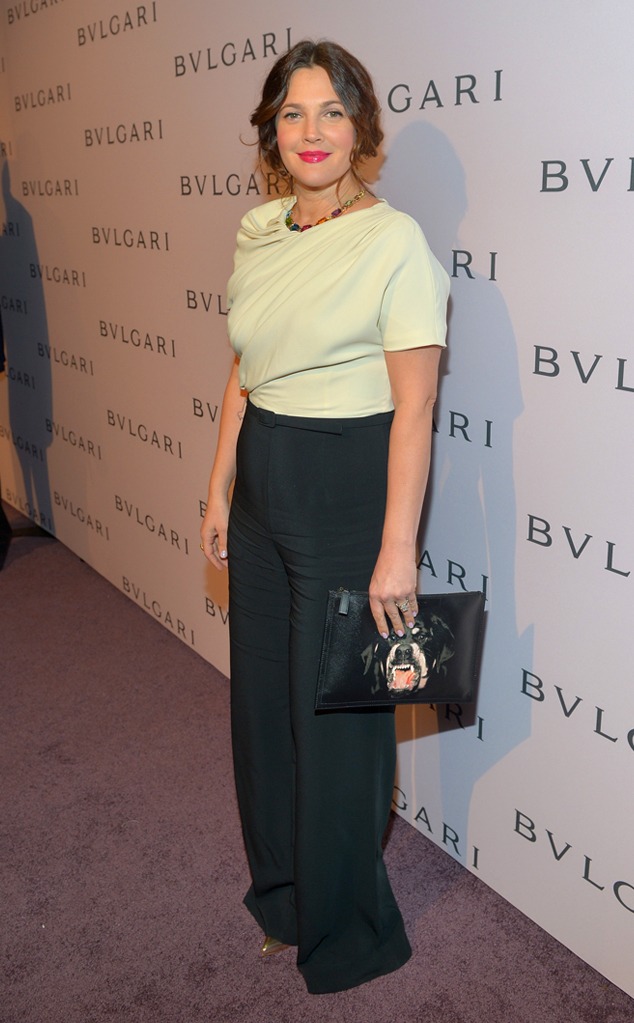 Charley Gallay/Getty Images
Drew Barrymore is upping her photography cred.
E! News has exclusively learned that the Grey Gardens star will release her first book of photos, Find It in Everything, on Jan. 14 (Amazon presale begins today.)
The 96-page book will be a collection of photos of heart-shaped objects that Barrymore has shot over the course of the last 10 years.
"I have always loved hearts," Barrymore says. "The way that one continuous line accomplishes the most extraordinary thing—it conveys love. Hearts are my beacons. I love them man-made and natural, young and old.
"Whenever and wherever I see the heart shape, a smile spreads across my face. The heart has an unbeatable romance when you discover one where you least expect it."
Some of the images in the Little, Brown and Company book include a discarded straw wrapper, a hole in a T-shirt and a scallion in a bowl of miso soup.
Barrymore, who joined Twitter just yesterday, has had her photography exhibited at the International Center of Photography in New York City. Just last year she shot Shailene Woodley, Victoria Justice and Isabelle Fuhrman for V magazine and Charlotte Gainsbourg in a campaign for a Tommy Hilfiger handbag benefiting Breast Health International.
Late to the party, but happy to be here! 140 characters should keep me from rambling...someone told me it doesn't all have to fit in 1 tweet

— Drew Barrymore (@DrewBarrymore) August 20, 2013