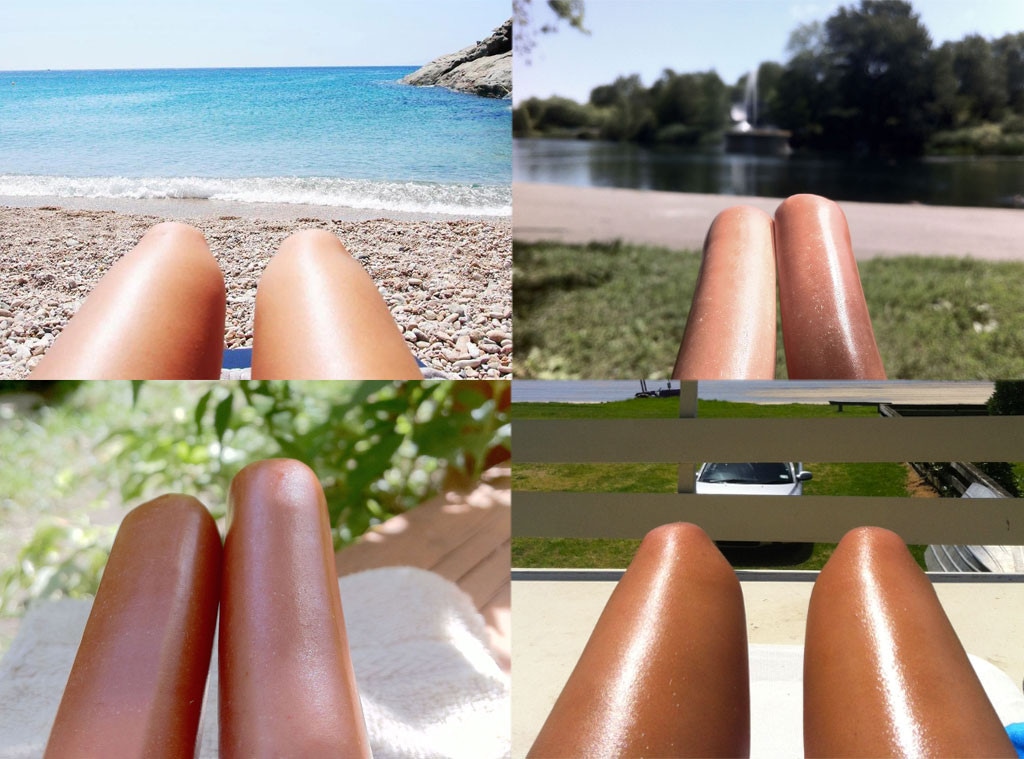 hot-dog-legs.tumblr.com
The premise of the "Hot-Dog-Legs" Tumblr is fairly simple (as most viral Tumblrs are): "Are they hot-dogs or legs?"
Instagram should have patented this special brand of photography when they could: Pics taken by girls (and some boys) of their legs next to the pool! Or their legs with a book! Or legs next to a fruity cocktail! Or legs at the beach! Or legs tanning! Legs! Legs! LEGS!
Legs that, posed just right, look like hotdogs.
So this Tumblr collects all of the Instagrams and TwitPics and whatever else of legs that look like hot dogs (in all sorts of locations and all sorts of filters—we prefer Hefe. Hefe always makes you look tan) and juxtaposes them with hot dogs that look like legs. Can you tell the difference?
Some are tougher than you might think.
And these are real legs...
...we think?
Submit your own Hot Dog Legs pictures here.