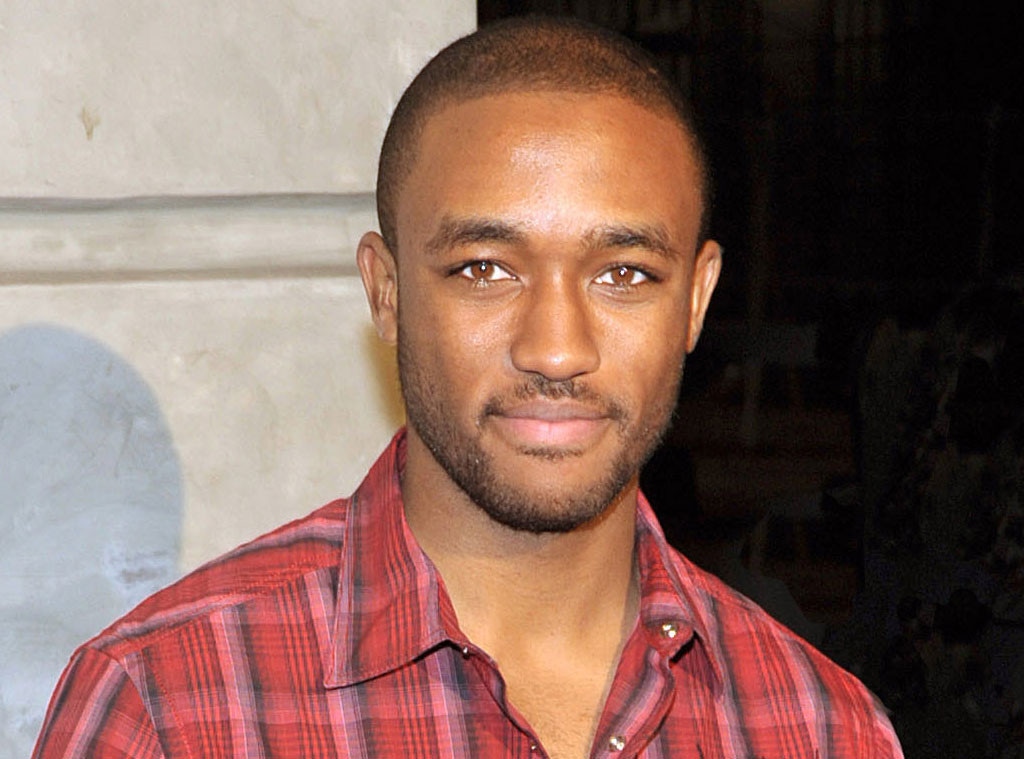 Dr. Billy Ingram/Getty Images
Lee Thompson Young, best known for his role as the titular character on Disney Channel's The Famous Jett Jackson, has died, the actor's manager confirms to E! News. He was 29 years old.
"It is with great sadness that I announce that Lee Thompson Young tragically took his own life this morning," longtime manager Jonathan Baruch said on Monday. "Lee was more than just a brilliant young actor, he was a wonderful and gentle soul who will be truly missed. We ask that you please respect the privacy of his family and friends at this very difficult time."
At the time of his death, Young was working on TNT's Rizzoli & Isles as Detective Barry Frost.
LAPD Media Relations tells E! News, "Lee Thompson Young's coworkers noticed that he didn't turn up to work this morning. They sent the police to his home in North Hollywood. The police arrived a little after 8 a.m. and found him deceased in his apartment. They have not released the cause of death yet."
According to TMZ, Young's body was found at his residence with a gun-shot wound that appeared to be self-inflicted.
TNT, Warner Bros. and Rizzoli & Isles executive producer Janet Tamaro also released a statement to E! News regarding Young's death.
"Everyone at Rizzoli & Isles is devastated by the news of the passing of Lee Thompson Young. We are beyond heartbroken at the loss of this sweet, gentle, good-hearted, intelligent man. He was truly a member of our family. Lee will be cherished and remembered by all who knew and loved him, both on- and offscreen, for his positive energy, infectious smile and soulful grace. We send our deepest condolences and thoughts to his family, to his friends and, most especially, to his beloved mother."
Young also appeared on the TV programs Scrubs and FlashForward.
"I had the pleasure of working w/ #LeeThompsonYoung on Flash Forward & he was an extremely talented beautiful soul," tweeted Gabrielle Union upon hearing the news of Young's passing.
The actor also had roles in several movies, most notably, the 2004 film Friday Night Lights.
—Reporting by Ruth O'Neill
If you or someone you know needs help, please call the Suicide Prevention Lifeline at 1-800-273-TALK (8255).