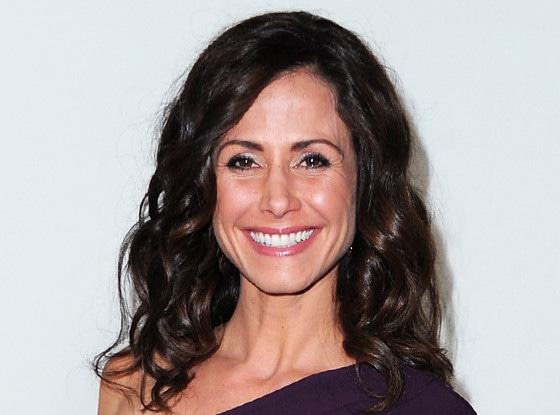 Alberto E. Rodriguez/Getty Images
The Following's has gained another enemy.
Valerie Cruz is set to join the hunt for a serial killer terrorizing New York City when The Following returns for its second season, we've exclusively learned.
Cruz, who most recently appeared on Showtime's hit series Homeland, will take on the role of NYPD detective Gina Mendez, who will work closely with Mike Weston (Shawn Ashmore) and the FBI when a new murder spree hits the city. Described as "hard as nails," Detective Mendez will first appear in the Fox serial killer thriller's season two premiere, which picks up a year after the events of the finale.
TV fans will surely recognize Cruz from her work on hit shows such as True Blood, Dexter, Alphas and Nip/Tuck. She's also made recent guest appearances on Scandal, NCIS and Necessary Roughness.
Though season one ended with serial killer and cult mastermind Joe (James Purefoy) seemingly dead, Purefoy made a surprise appearance during The Following's panel at Comic-Con in July, which confirmed his return as a series regular. At first appearing in character, Purefoy staged a fun phone call with Kevin Bacon's FBI agent Ryan. "On the contrary, Ryan, I'm very much alive and kicking," he said. "My apologies for not calling sooner…You didn't really think you could do a Comic-Con panel without me?" Creator Kevin Williamson was coy when it came to details, but teased, "I guess he might be alive. Of course Joe Carroll will figure into next season."
Williamson also revealed that fanscan expect less FBI-centric A-storylines when the show returns in January 2014. Perhaps not a good sign for Cruz's Gina Mendez?!