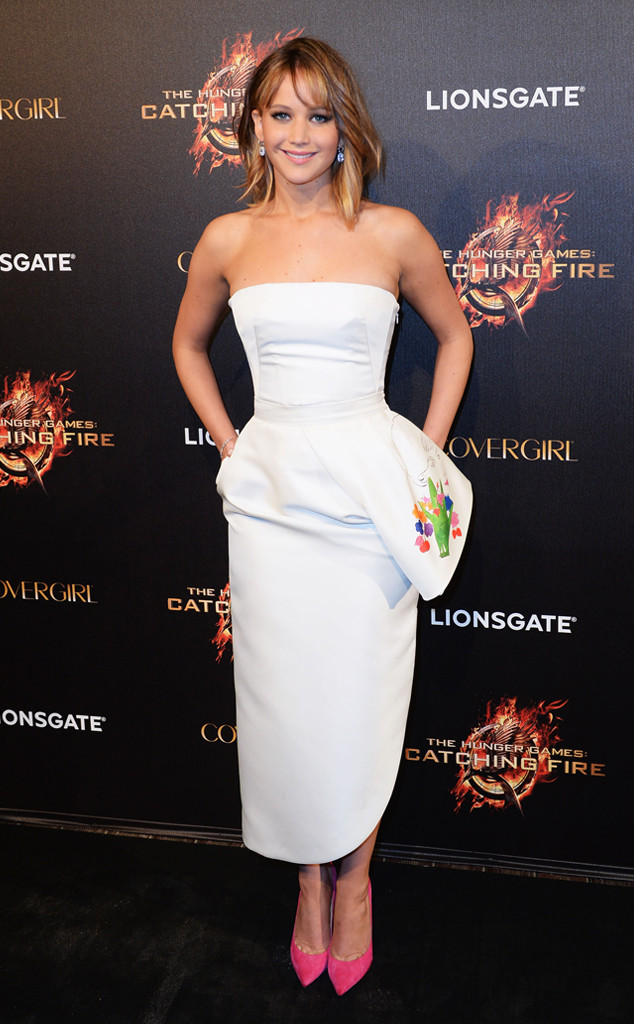 Samir Hussein/Getty Images
Jennifer Lawrence is going to be hard-pressed to top the awesomeness that was her 22nd year, but we have a feeling that if anyone can best playing one of the fiercest literary heroines in recent memory, winning an Oscar and gracefully dealing with falling down on her way to accept that Oscar...
It's a 23-year-old Jennifer Lawrence!
The actress' birthday is today and we bet that, whatever the adorable Leo is doing to celebrate, she's making everyone around her crack up with glee.