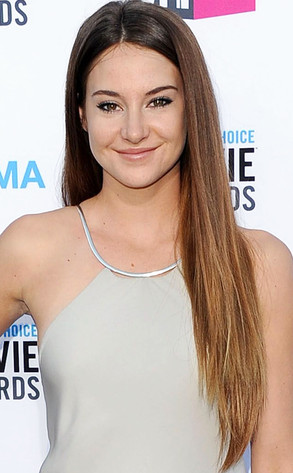 Jason Merritt/Getty Images
Shailene Woodley is prepping for her role as a cancer patient in the upcoming film The Faults in Our Stars by chopping off her hair, and she's making sure it goes to a good cause.
John Green, author of the book the film is based on, says Woodley will be cutting her hair this weekend and will donate more than eight inches of locks to a children's charity.
Green writes on his blog, "She's donating her hair to Children with Hair Loss, an organization that provides free wigs to kids who've experienced hair loss due to cancer, burns, or other medical conditions.