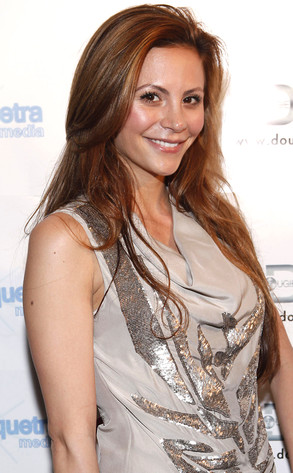 John Lamparski/Getty Images
Friends and family of Bachelor star Gia Allemand are dealing with the brunette's tragic passing on Wednesday as best as they can.
A source close to Gia tells E! News that "the family is devastated" and that the death is a "huge shock to everyone."
The source also shed some light as to what may have caused Gia to want to take her own life, saying, "It is clear that there is some sort of mental illness behind it."
But despite whatever troubles the former reality-TV star may have been dealing with, coming to terms with the untimely death has been "heartbreaking" for those who came to know and love Gia.