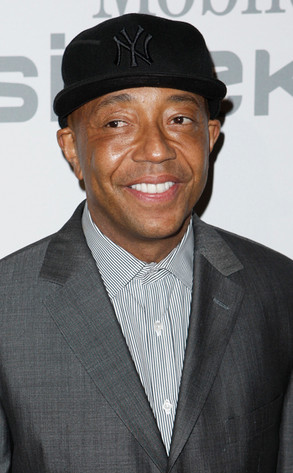 Matt Sayles/AP Photo
Well, this is hardly surprising.
Russell Simmons is apologizing after receiving some serious backlash for the "Harriet Tubman Sex Tape" video, which appeared on his new All Def Digital YouTube channel.
The video—which has since been taken down from the site—reportedly shows an actress portraying the iconic abolitionist having sex with her master in order to operate the Underground Railroad.