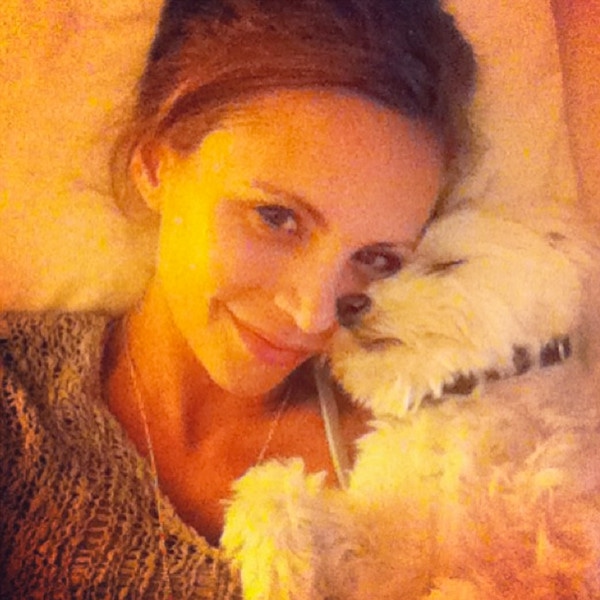 Instagram
An autopsy has been performed following Gia Allemand's tragic death.
The 29-year-old Bachelor star was pronounced dead at University Hospital in New Orleans on Wednesday—she was found after an apparent suicide attempt. Allemand apparently hanged herself, multiple sources confirm to E! News.
New Orleans Coroner's Office Chief Investigator John Gagliano confirmed to E! News that an autopsy was performed this morning, and the body has since been released to Allemand's family. 
However, Allemand's cause and manner of death may not be released to the public.
"Cause of death is not public information in the State of Louisiana unless it is a violent death like a homicide or it occurs in a public place or is a public hazard or health hazard or is  an accidental fatality like a car accident," Gagliano tells E! News. "We don't discuss suicides and natural deaths—that is prohibited."
If the cause of death is released to the public, it must come from Allemand's family.
Gagliano added the New Orleans' Coroner's office will "not be releasing any statements," as "those must come from the family." He was also unaware if any toxicology tests had been performed, but noted that information may not be released.
Funeral arrangements have since been made for the brunette beauty, whose loved ones have all expressed their shock and sadness over her untimely passing.
"Gia Allemand's funeral will take place in New York at the Papavero Funeral Home," her rep tells E! News. "A date is not confirmed at this time. The funeral will be open to the public, yet no cameras or cell phones will be permitted inside. Many friends from the Bachelor family are expected to be in attendance."
On Monday night, Allemand was found unconscious at her home by her boyfriend, NBA player Ryan Anderson, after an apparent suicide attempt. She was rushed to New Orleans' University Hospital, where she remained in critical condition.
On Wednesday, she's was pulled off life support after doctors determined that Allemand had suffered a critical loss of brain and organ function.
In a statement, Allemand's rep said that the brunette beauty "passed away peacefully with her mother, boyfriend, and other life-long friends by her side. As a practicing Christian, Gia did receive the sacrament of last rites."
Our thoughts and prayers are with her family and friends.
If you or someone you know needs help, please call the National Suicide Prevention Lifeline at 1-800-273-TALK (8255).