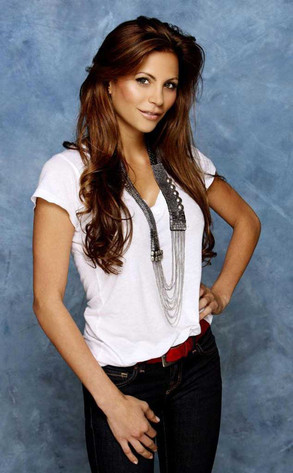 ABC
One week before Gia Allemand's death, the Bachelor star conducted her very last interview ever with E! News.
Speaking with us last Monday at pal Ali Fedotowsky's Bachelorette Finale Viewing Party, a happy and healthy Allemand gushed to E! News about her Bachelor family.
"I love these guys," the 29-year-old said. "Any time we're together it's always just so fun. It's the best time. We just all have this really strong connection."