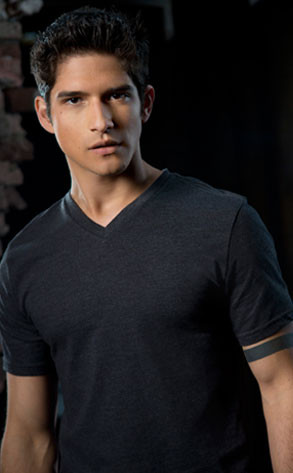 MTV
"Their final battle starts right now."
Teen Wolf fans, you may want to grab a paper bag, tissues and a glass of water 'cause you're going to need it come Monday night as the MTV hit series' summer season comes to its conclusion and seems intent on making its fans feel all the feelings on the feeling spectrum. (Curse you and thank you, executive producer Jeff Davis! But seriously, our therapist thanks you.)
We've got an exclusive trailer for the highly anticipated finale, which teases unlikely alliances, death (Lydia the Banshee is screamin', ruh-roh!), shirtlessness (Duh!), a possible car crash...and Scott (Tyler Posey) finally becoming an Alpha?!