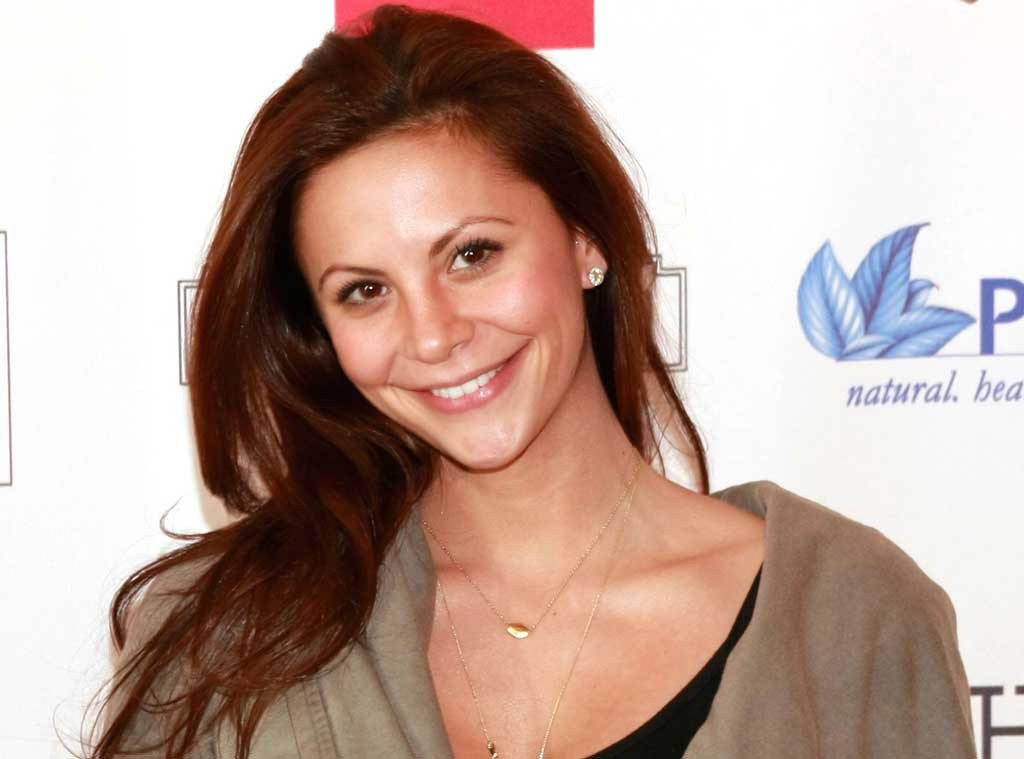 Rodney Itier/WireImage
Bachelor star Gia Allemand has passed away Wednesday, E! News has learned.
The 29-year-old model, who appeared on season 14 of the hit reality series, was taken to University Hospital in New Orleans on Monday night.
According to a rep for the reality star, she was listed in critical condition following a serious emergency medical event, the details of which are currently not known.
It was later revealed that the brunette was placed on life support and had her mother and her longtime boyfriend, NBA basketball player Ryan Anderson of the New Orleans Pelicans, by her side.
A couple of hours after the family made their initial announcement, Melinda Farina (who is a close friend of Gia's) tweeted about the ordeal.
"@GiaAllemand is on life support w little pulse and barely breathing ..cause unknown ..next 48 hours critical please pray for Gia everyone," she said.
"I'm so sad about my best friend right now...how could this have happened to such an incredible person..she needs to come out of it!"
Farina added: "Everyone I will keep you posted if I hear anything further right now it's not good-we all need to stay positive though she's tiny but strong."
Former Bachelor star Sean Lowe tweeted about the tragic news, saying, "My prayers go out to @GiaAllemand's family during this time. Life on earth is but a vapor and she's with our Lord now."
If you or someone you know needs help, please call the National Suicide Prevention Lifeline at 1-800-273-TALK (8255).