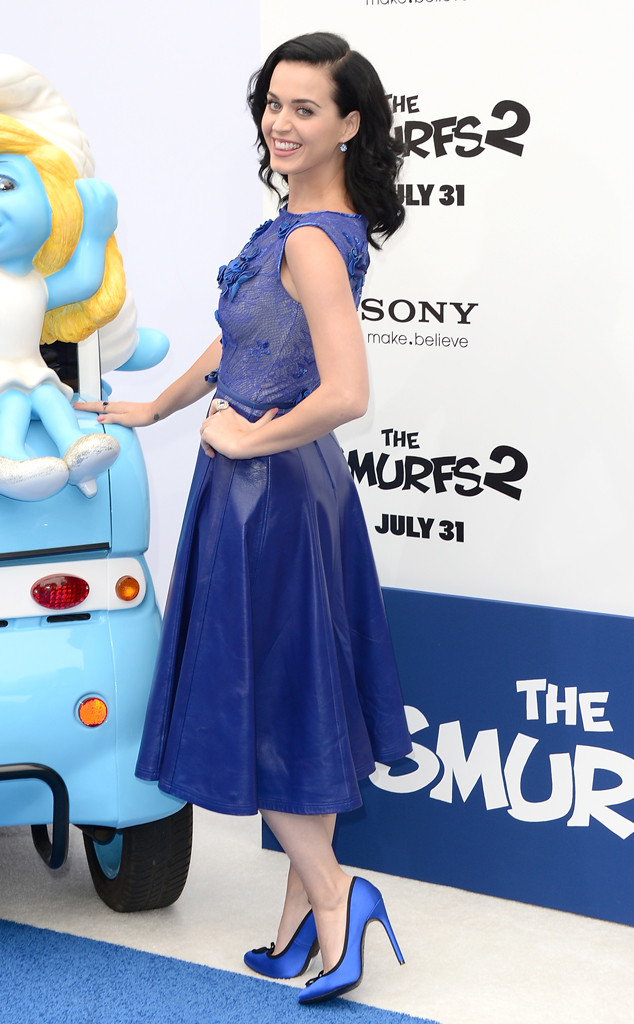 Jason Merritt/Getty Images
Hot off the heels of countless press appearances, red carpet events and a new single "Roar" that's currently blowing up the charts this summer; Katy Perry is in what seems like a whirlwind of glamorous, action-packed activity.
In fact, we'd say the talented pop singer is clearly on top of her game with her incredible success, striking beauty and robust fan base to boot—and certainly isn't slowing down anytime soon.
So how does she keep herself grounded, gorgeous and feeling good?