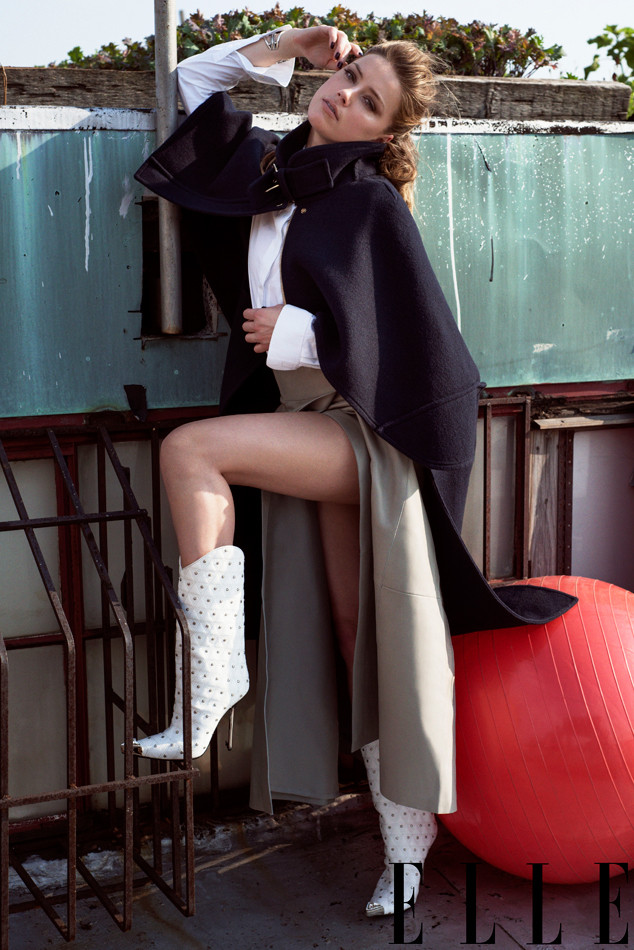 Cedric Buchet/Elle
You may know Amber Heard as a blond bombshell, but she's much more than that—and she isn't afraid to let people know it!
The 27-year-old opens up about thwarting stereotypical roles both off and on the screen in the September issue of Elle.
While her enviable good looks have helped her land many a gig where she plays the pretty girl—like a stint as a Playboy Bunny in the short-lived Playboy Club and the love interest of current boyfriend Johnny Depp in The Rum Diary—she's happy to defy those who try to typecast her.