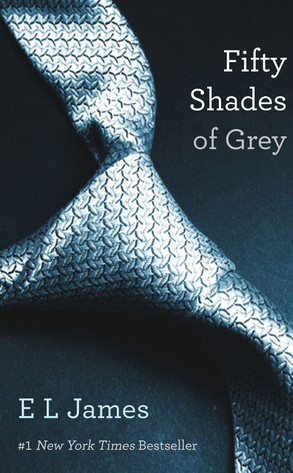 Grey is turning into loads of green for E L James.
The Fifty Shades of Grey author has topped Forbes' list of top-earning authors, her kink-laden literary saga fueling a pop-culture phenomenon that has since spawned a merchandising blitz, culinary spoof and high-profile movie adaptation that's currently in production.
Not too shabby for a tome that started out as Twilight fan fiction.