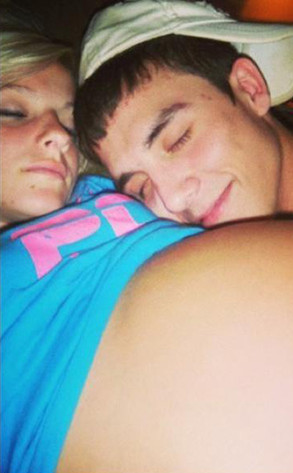 Facebook
It seems as though congratulations are in order for Mackenzie Douthit.
The Teen Mom 3 star revealed two big announcements—she's married and pregnant!
But of course, the happy news also invited a bit of drama. "Been married for months but im not allowed to get pregs with my husband without miami girls subtweeting... do i look like I care????" the 18-year-old tweeted.