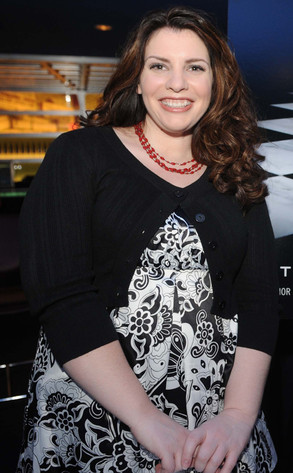 Brad Barket/Getty Images
If you're hoping Stephenie Meyer will one day make the joyous announcement that she's adding more to the Twilight franchise—don't hold your breath.
During an interview with Variety, the author confirmed that she has moved on from the famous vampire saga, even if fans have not.
"I get further away every day," she said in response to possibly making a return to Twilight. "I am so over it. For me, it's not a happy place to be."