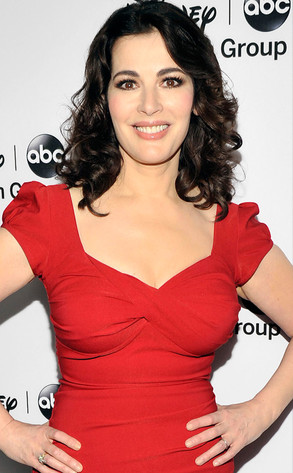 Toby Canham/Getty Images
Just weeks after Nigella Lawson and Charles Saatchi were granted a preliminary divorce, the art mogul's daughter is speaking out against her former stepmother.
The 18-year-old has come forward saying that she feels "abandoned" by Lawson.
According to statements made by Charles' daughter to a British newspaper, Phoebe claims that she has not been in contact with the food star since she moved out of the Saatchi family home in London.
"Nigella has not spoken to me since she left our house on that Sunday when the newspaper story appeared," Phoebe said.