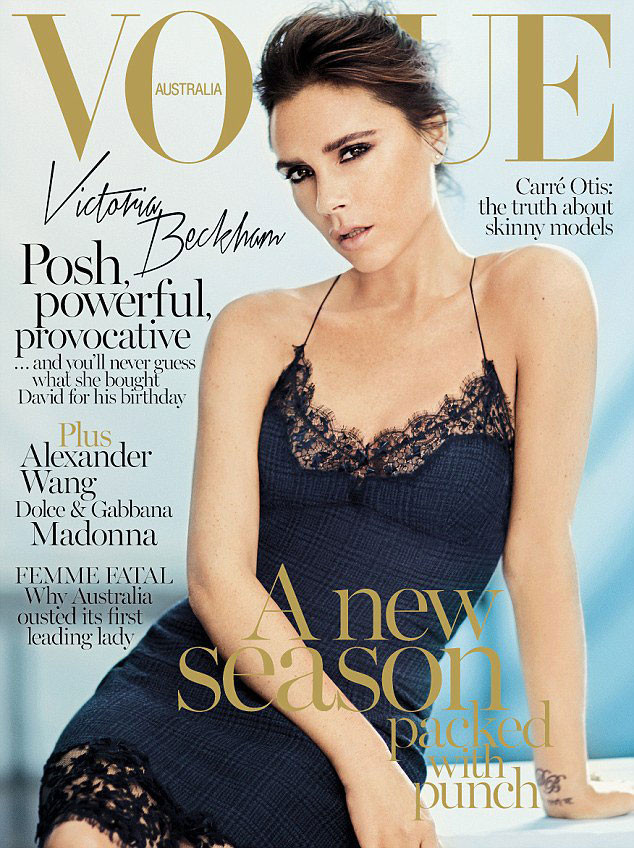 VOGUE/Boo George
Just because her nickname is Posh doesn't mean Victoria Beckham's life is always glitzy.
Take her recent trip to a Malibu beach, for example. The 39-year-old posted a Twitter picture of herself and pal Tana Ramsay relaxing on the beach...right in front of an orange construction fence.
Not exactly the pristine sandy shores A-listers are used to. So the former Spice Girl jokingly captioned the image:
"I thought Malibu was supposed to be glamorous???? Check out the construction fence!"