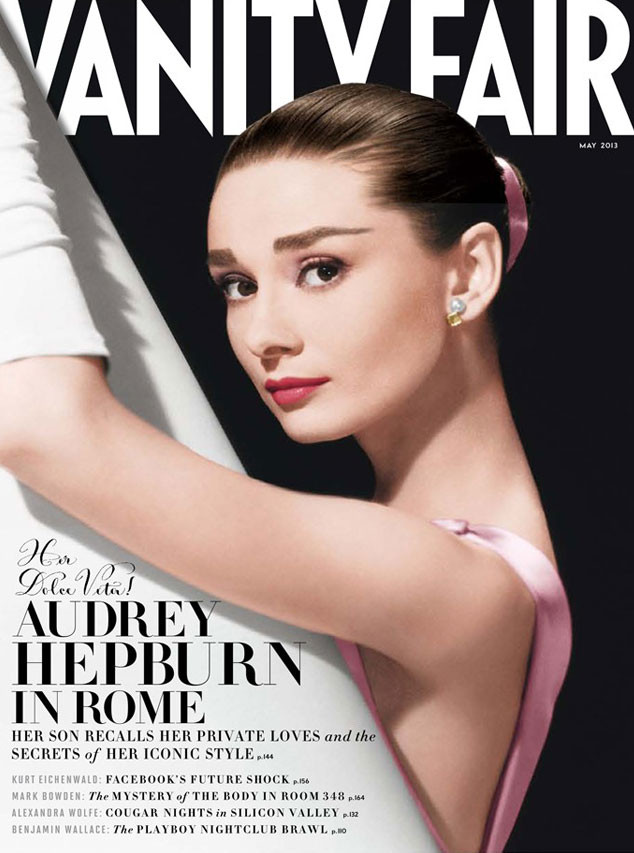 Vanity Fair
In today's digital age where print publications are struggling to stay alive, it appears that there are a few savvy tricks that still strike a chord with consumers.
Trick No. 1? Put a dead celebrity on the cover.
That's right, according to George Lois, a legendary magazine designer; deceased stars move newsstand sales like no other, he tells Women's Wear Daily.
The industry expert references a number of successful Vanity Fair covers featuring Marilyn Monroe, Audrey Hepburn (the best-seller of 2013 so far), Grace Kelly and Princess Diana, who graces the current September 2013 issue.