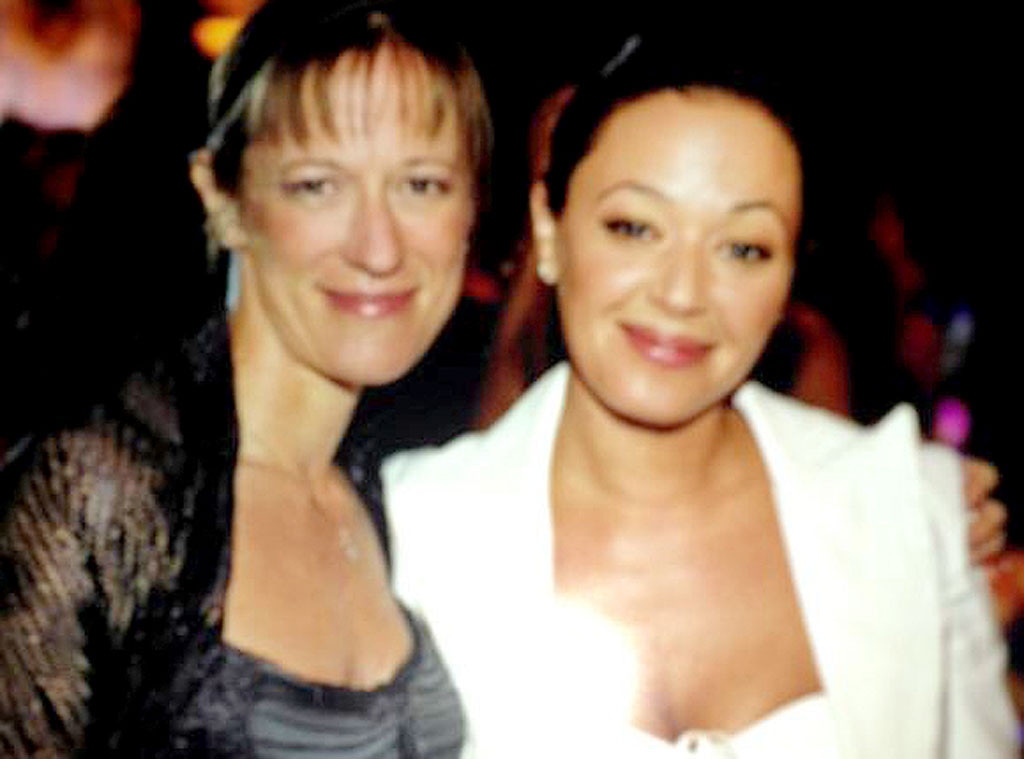 Courtesy: Tony Ortega
Leah Remini begged to differ, but Shelly Miscavige is not missing, according to authorities.
Hours after news broke that the actress had filed a missing person report regarding the whereabouts of the wife of Scientology leader David Miscavige, the LAPD confirms to E! News that the case is now closed.
"The LAPD has classified the report as unfounded, indicating that Shelly is not missing," said Detective Gus Villanueva. He said that he didn't know exactly where or when, but detectives did meet with the Miscaviges as part of their investigation and saw Shelly in person.
A spokesperson for the Church of Scientology had called Remini's police report "just harassment."
"It is a publicity stunt cooked up by a small band of unemployed  fanatics who live on the fringe of the Internet," the rep said. "The Church and the attorney for Mrs. Miscavige have already responded to this ludicrous claim."
Remini revealed about a month ago that she had left the church—reportedly due to concerns that included the wherabouts of Shelly after she did not accompany her husband to Tom Cruise and Katie Holmes' wedding in November 2006, according to Tony Ortega, who writes about Scientology on his website The Underground Bunker.
Though Remini caught the ire of the church, former Scientologist Amy Scobee, who used to run the famed Celebrity Centre in Hollywood, applauded the actress' move, calling it "fantastic."
"I've been worried [about Shelly] for a long time," Scobee told E! News Thursday, before the LAPD had confirmed that the case was closed. "I brought it up to the FBI in 2010, too."
"I do think she's alive," she added. "I think she's in a [Church of Spiritual Technology] somewhere...Everyone who knew her is just saying 'produce her.' What are you covering up? Why can't you answer the questions?"